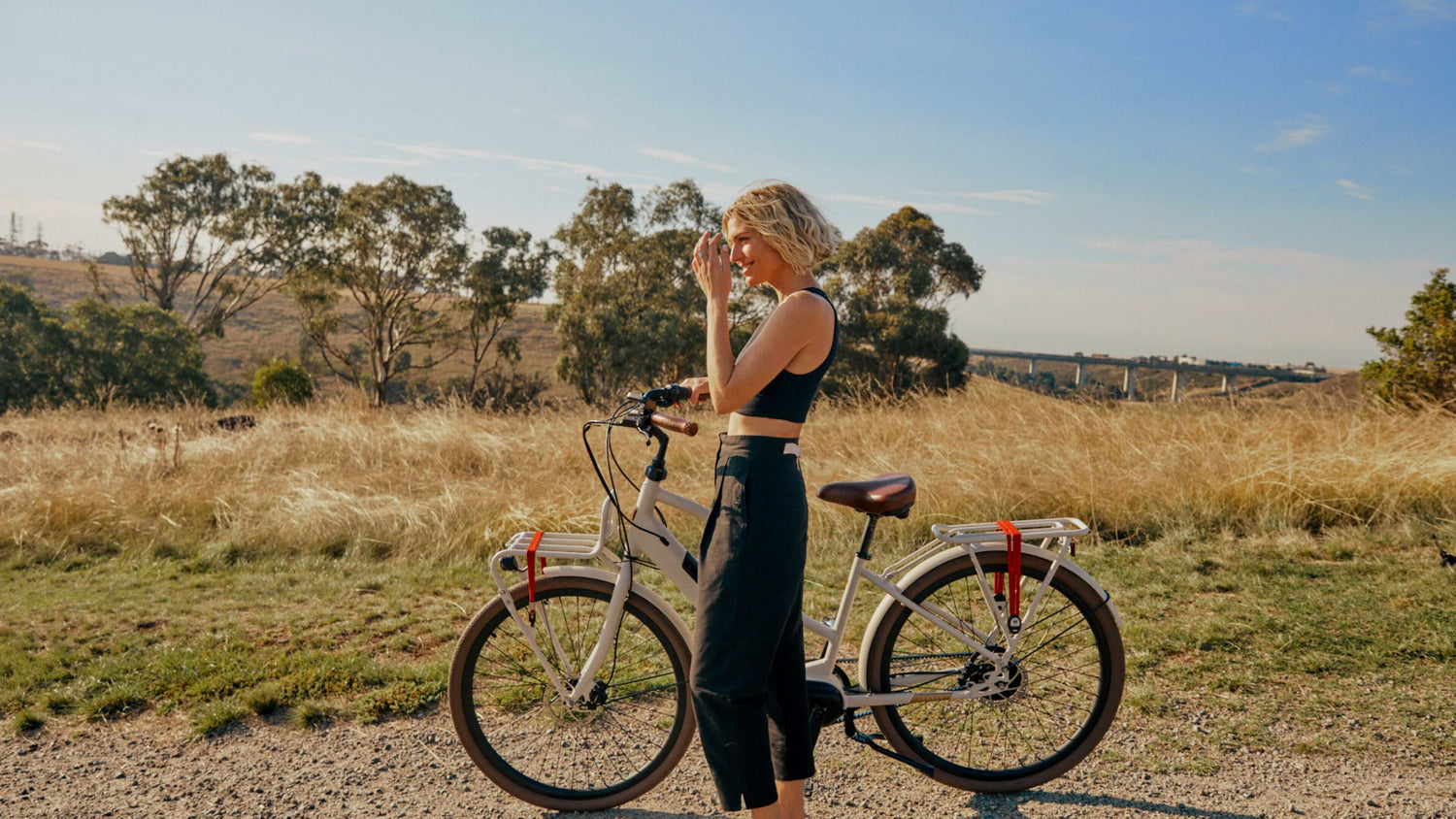 Women's electric bikes
Our women's electric bikes empower you to enjoy the journey. Designed with a focus on the modern female rider we've taken your favorite Dutch vintage bicycle and added a unique LEKKER twist to ensure you take your journey in style.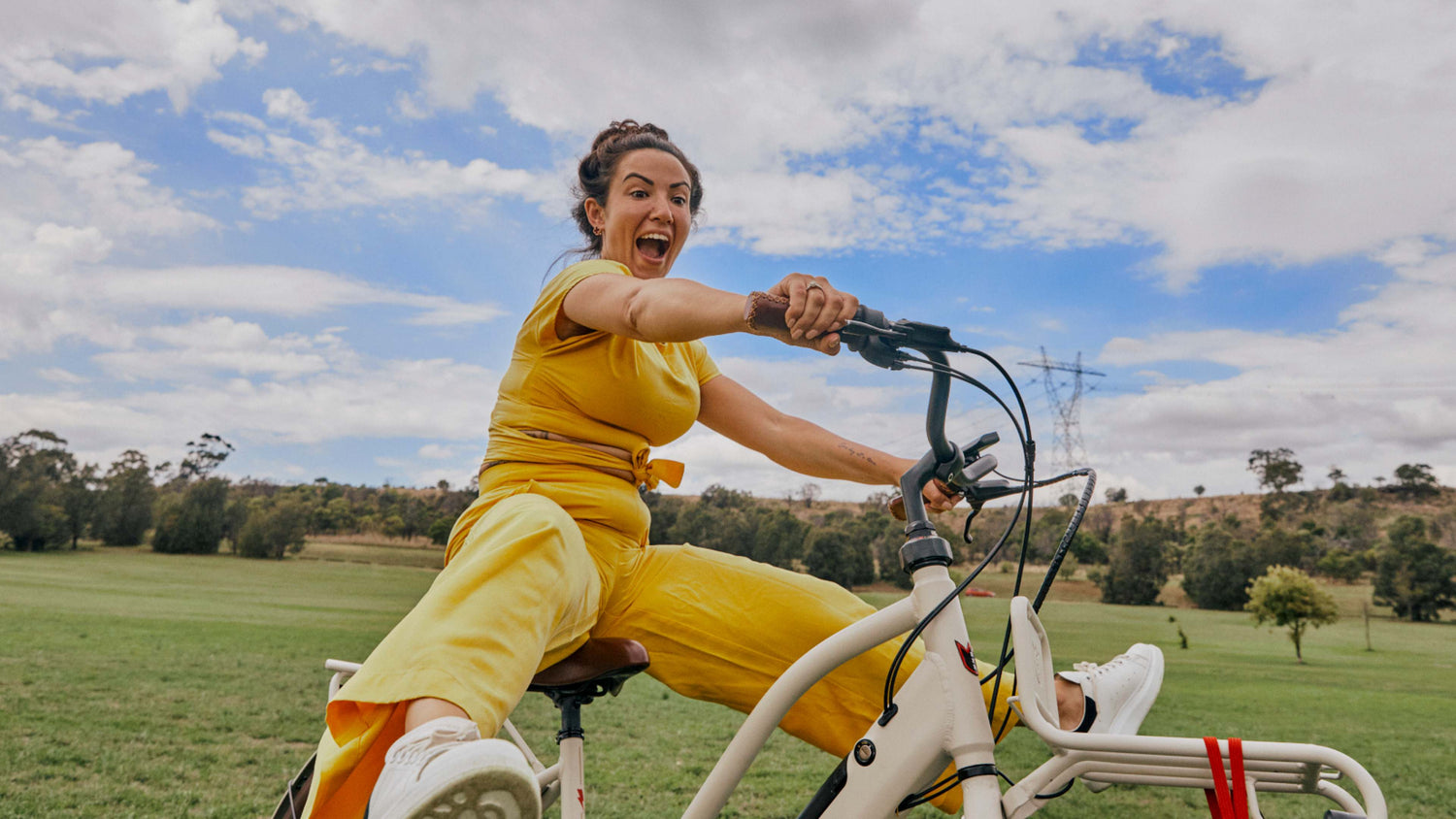 Take me for a (test) ride
Reading. And riding.
We make, ride, live and sleep eBikes. But not eat them – that's too much. Check out our blog posts here.