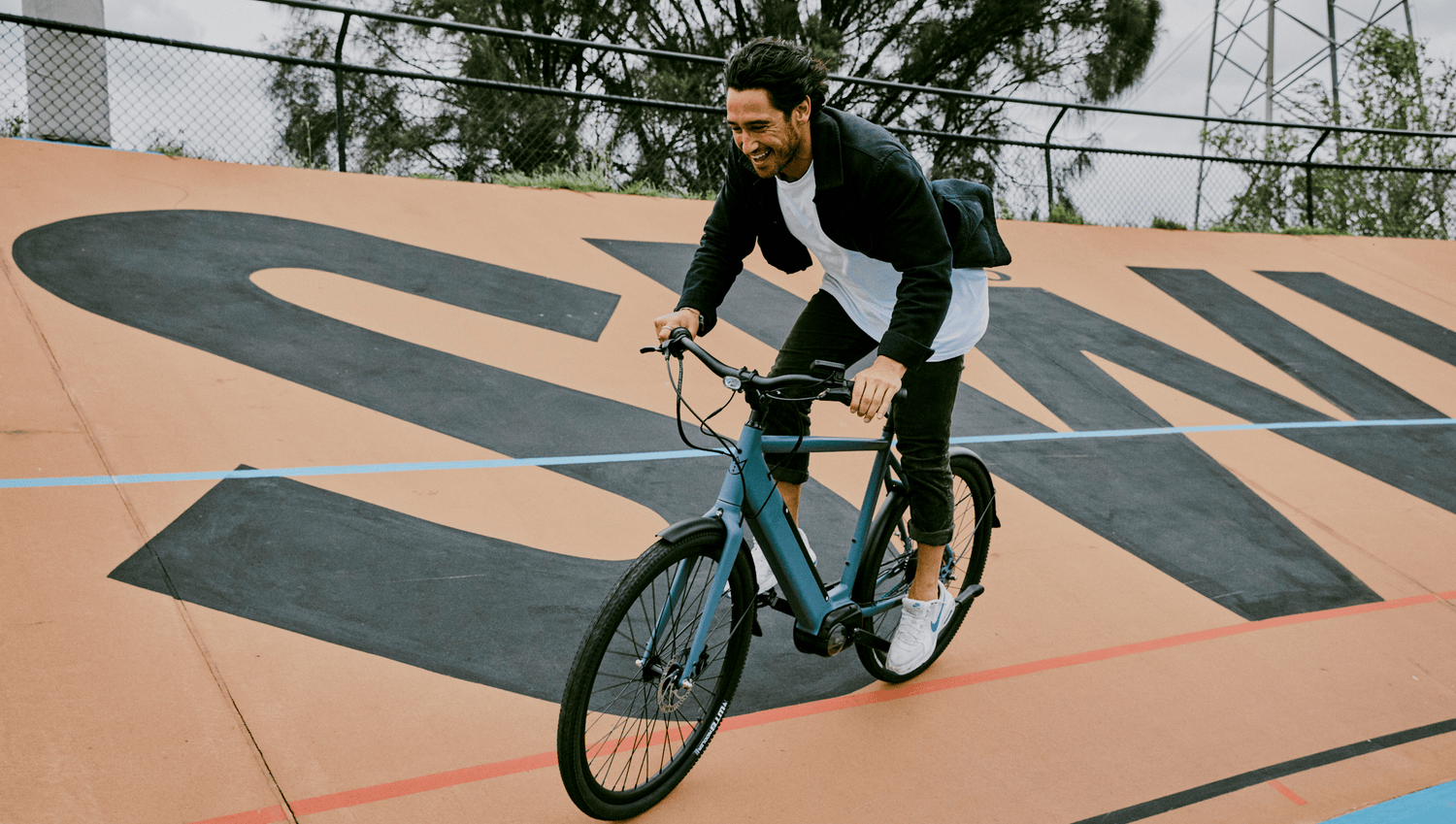 Become a LEKKER partner
Why collaborate with us?
At LEKKER, we believe in the power of collaboration. We are passionate about exploring exciting partnerships with like-minded brands that share our vision and values. By joining forces, we can create remarkable experiences, drive innovation, and expand our reach to new horizons.
Spark creativity

When two brands come together, magic happens. By collaborating with us, you'll gain access to a diverse pool of creative minds, each with their own unique expertise.

Amplify impact

A collaboration offers an incredible opportunity to amplify our combined impact. We can create a collective force that generates a more significant positive influence in the market. Let's do it together.

Access new audiences

We can help each other to connect with new potential customers and tap into new markets and audiences.
Previous partnerships
Check out our previous partnerships with amazing companies!
6Ft6 x LEKKER

A Collaboration and Digital Giveaway: We joined forces with 6ft6Wines for a chance to win a Prize Valued at $4,998! This included a Jordaan+ eBike from us and 12 dozen Wines from 6ft6.

Messina x LEKKER

A Collaboration and Test Ride Campaign: We teamed up with Messina to bring some sweetness into our test ride experience. We gave away a voucher to redeem one free scoop of gelato from Messina whilst test riding any of our bikes.

S-kin Studio Jewelry x LEKKER

A Collaboration and Digital Giveaway: To celebrate S-kin Studio's new collection, we had an online competition where the prize included a Jordaan+ eBike and up to 7 pieces of jewellery from S-kin.

Archie Rose x LEKKER

A Digital Giveaway and Email Campaign: Archie Rose gave away our one of a kind, limited edition LEKKER X eBike along with some sweet Archie Rose Honey Spirits.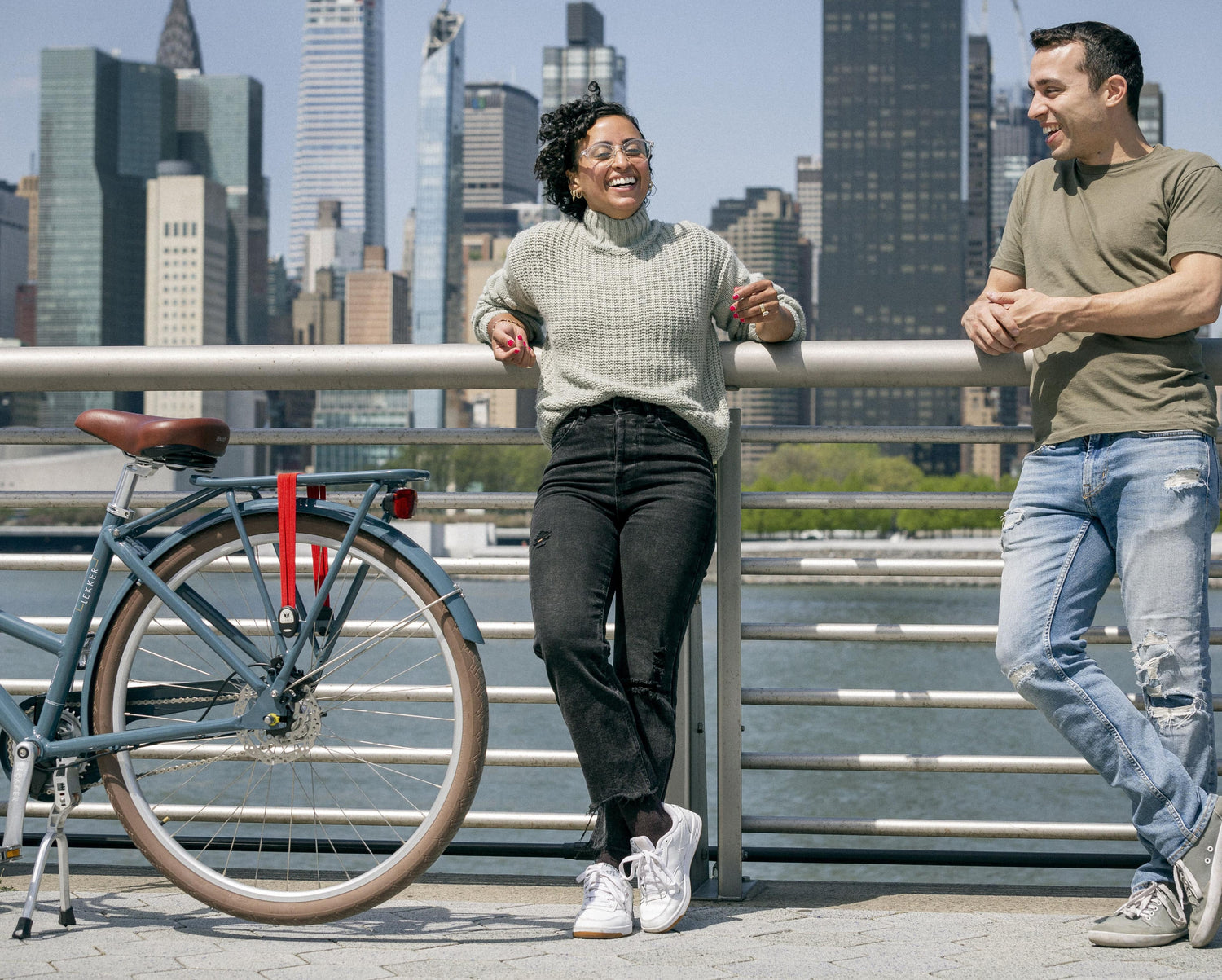 Would you like to be part of the LEKKER journey?
We've worked with hotels, breweries, charities and more to bring a little joy to the world. Helping to create anything from a giveaway across your channels, to getting your staff riding on LEKKER bikes. Whatever you've got in mind, there are no limits.

Please contact us to start the conversation. We'll even hook you up with a free test ride, just for fun.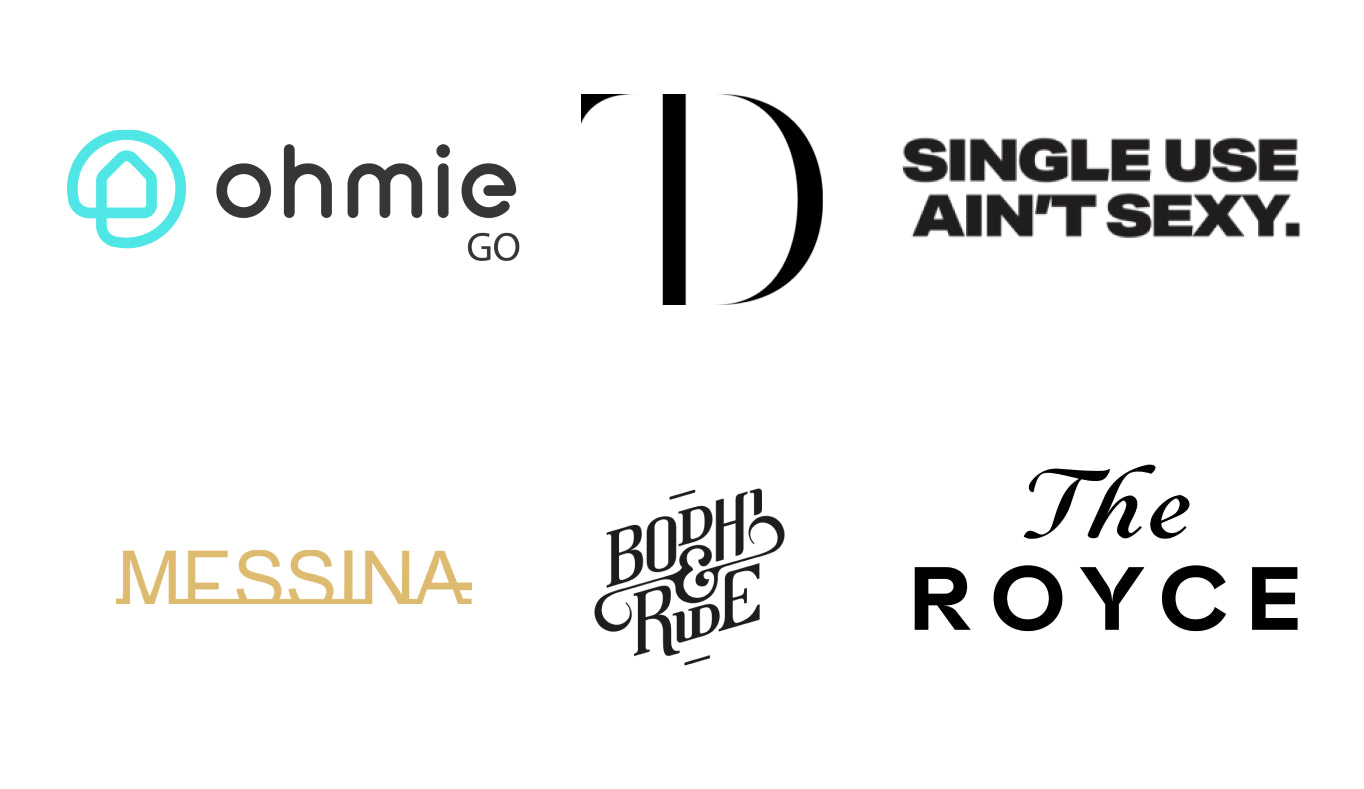 Meet our partners
These are some of the brands we have worked with in the past. Will you be our next?