High quality
Tried and tested parts
Serviceable components
At your local bike shop
Explore our new eBike ranges
Jordaan
Practical • Comfortable • Modern Classic Design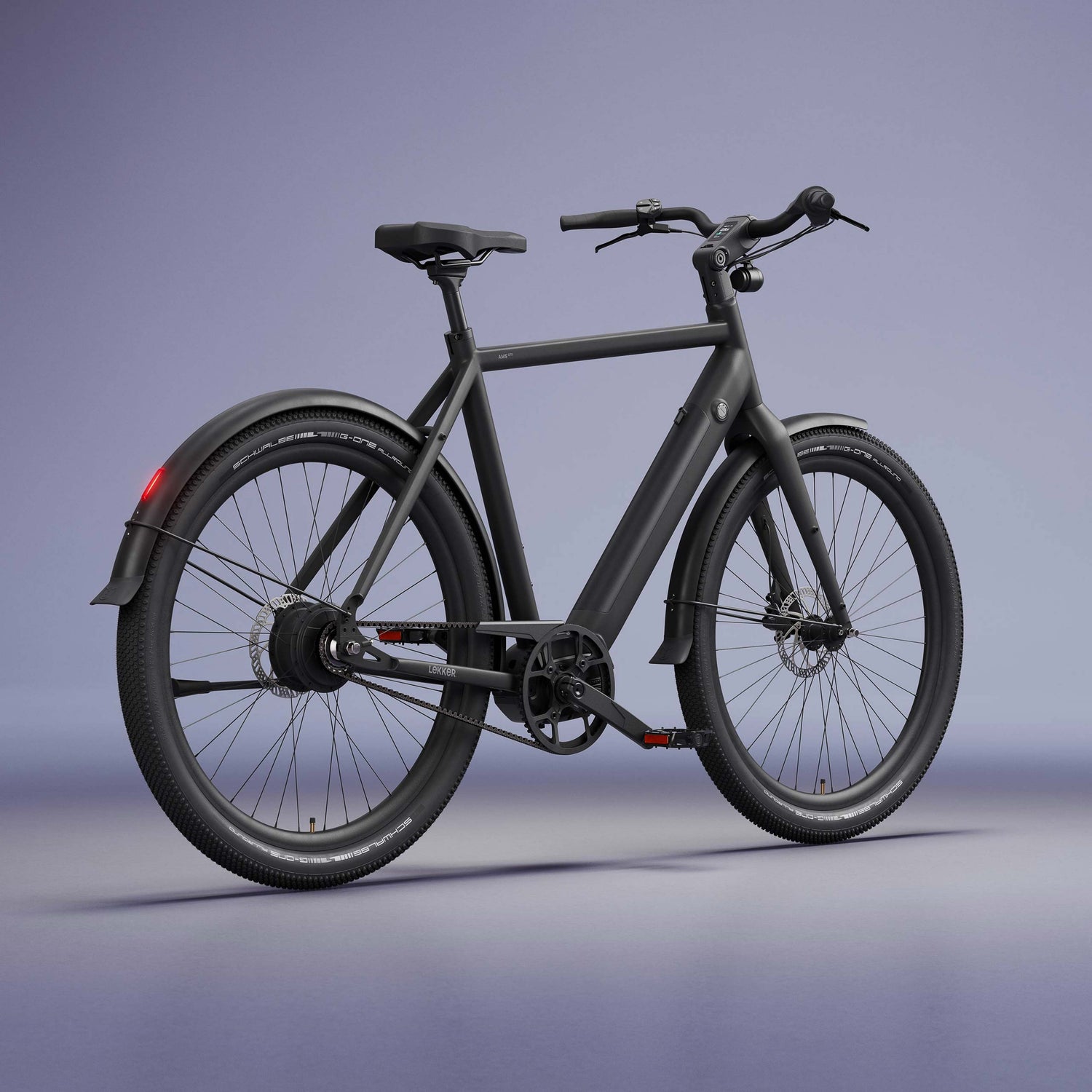 Amsterdam
Sporty • Lightweight • Low-maintenance
Meet our Classic Bikes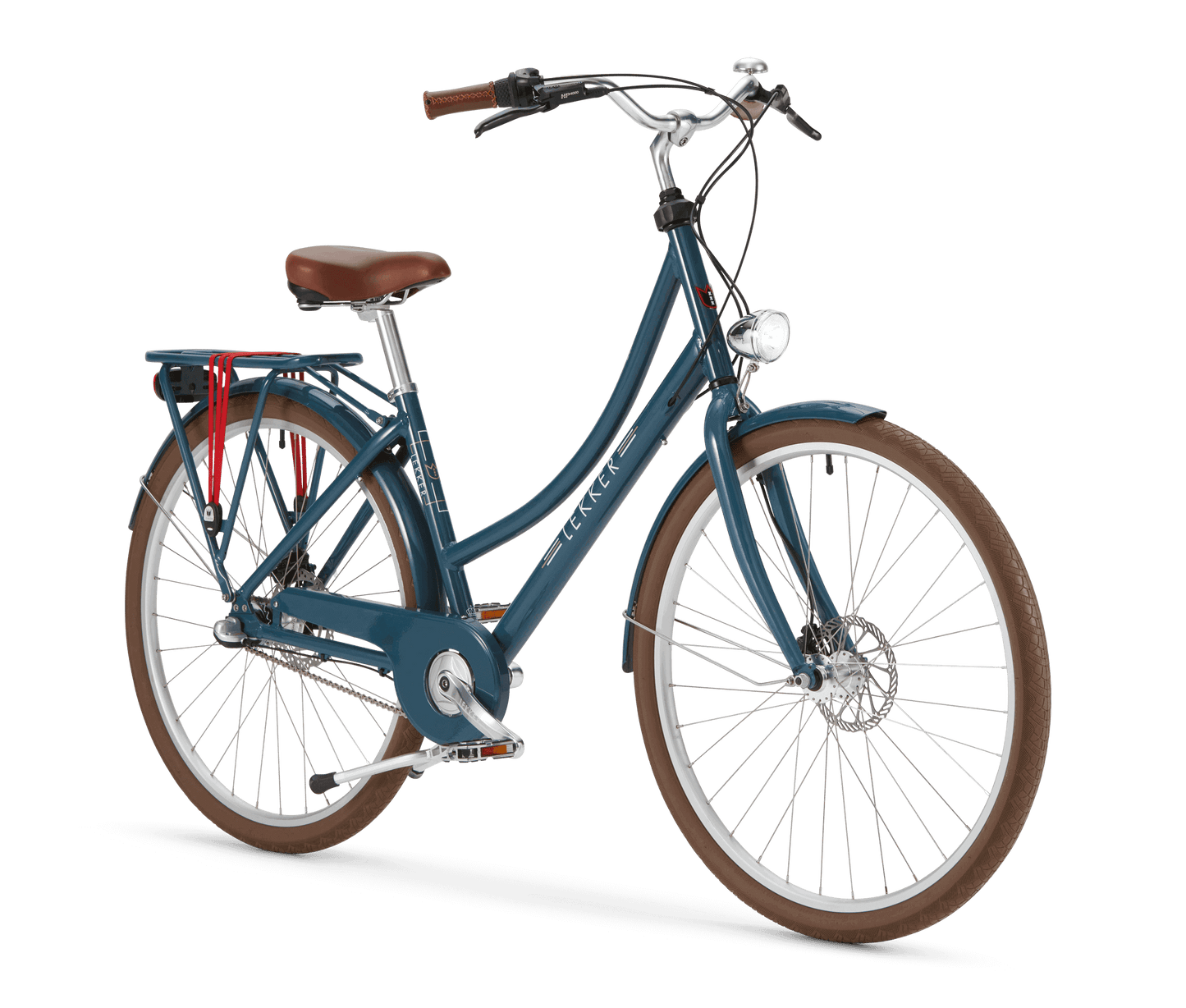 Jordaan Classic Bike
$998.00 $748.00
Amsterdam Classic Bike
$1,698.00 $1,098.00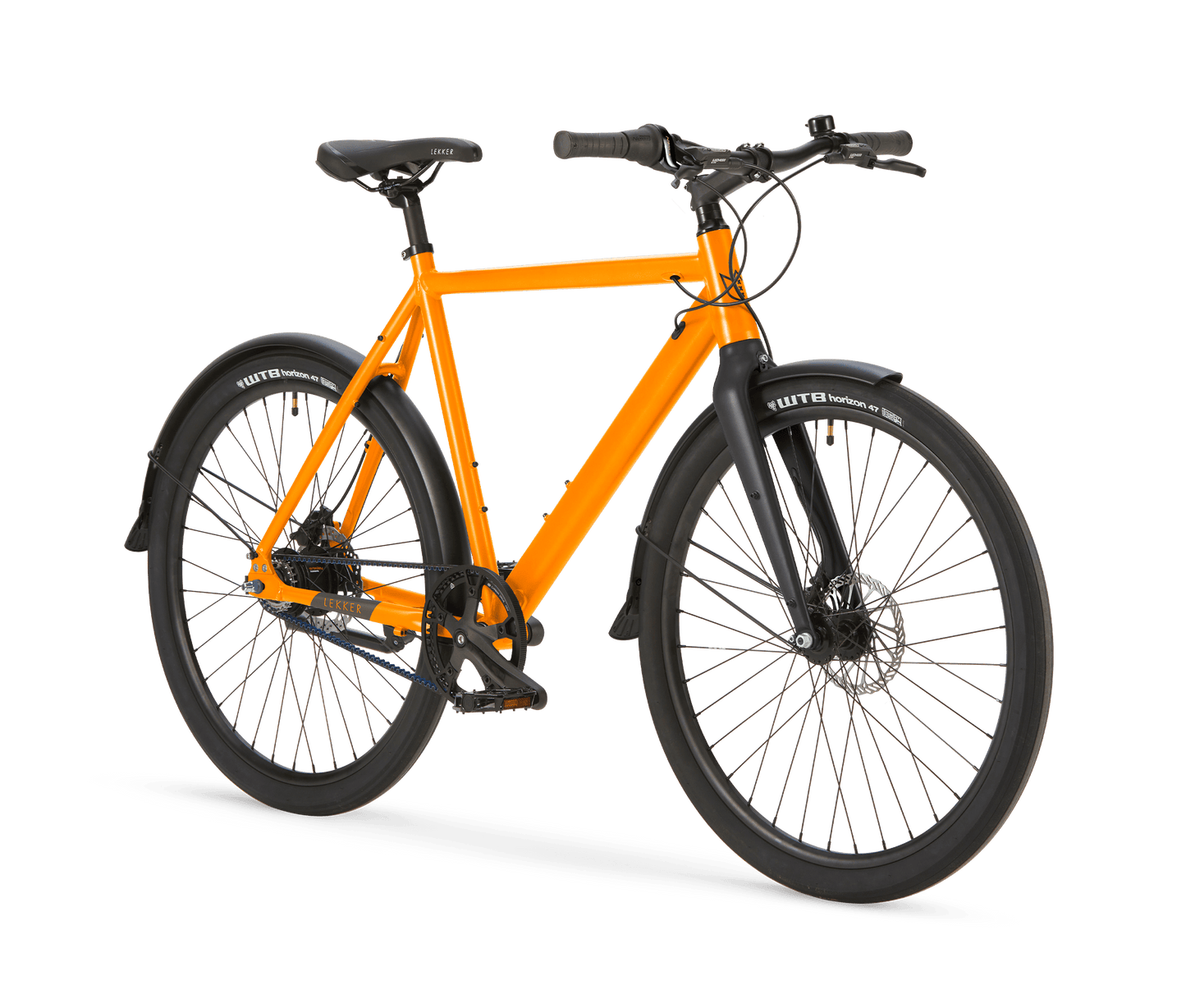 Amsterdam Classic Bike Royal Orange
$1,698.00 $1,098.00
(e)Bikes that works for you
With years of eBike expertise under our belts, a LEKKER Bike is designed to last.
Service at your local bike shop

All our bikes are easy to service or repair, either yourself or at your local bike shop – globally.

High quality components

Our partners are renowned in their fields as the best in business. When you buy a LEKKER Bike you can rest assured each and every component has been meticulously tried-and-tested, so you can ride with confidence.

Raised in Australia, loved worldwide

Being the market leader for eBikes in Australia, our bikes have been tested and tweaked over years to maximise durability, practicality and performance in all conditions.

Amsterdam's top rated eBike brand

With a TrustPilot rating of 4.5 / 5, we let our great reviews do the talking.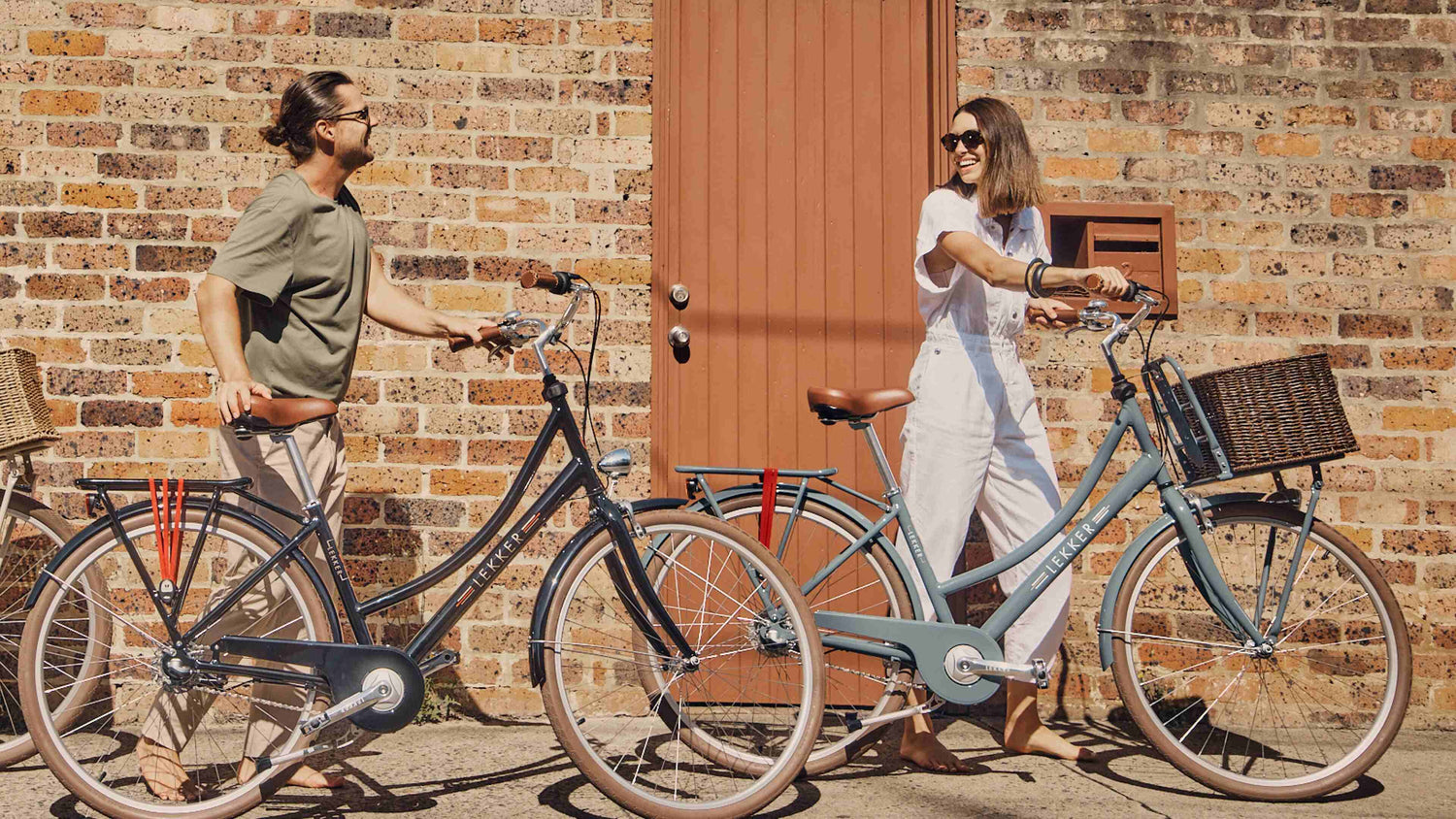 Take us for a (test) ride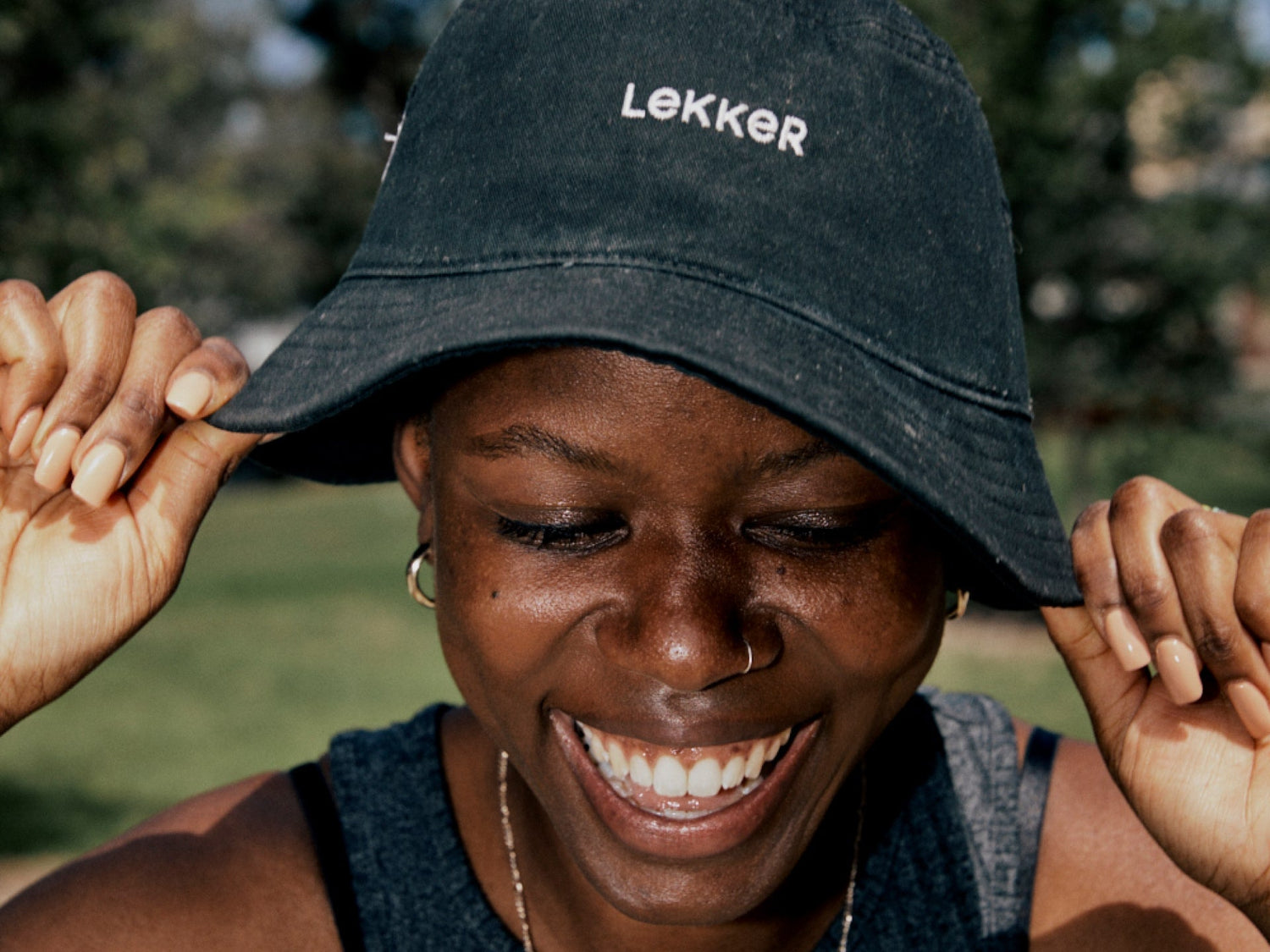 Move the Amsterdam way
That's the freewheeling way. The serious about fun way. The live in the now way. So is it your way?
Reading. And riding.
We make, ride, live and sleep eBikes. But not eat them – that's too much. Check out our blog posts here.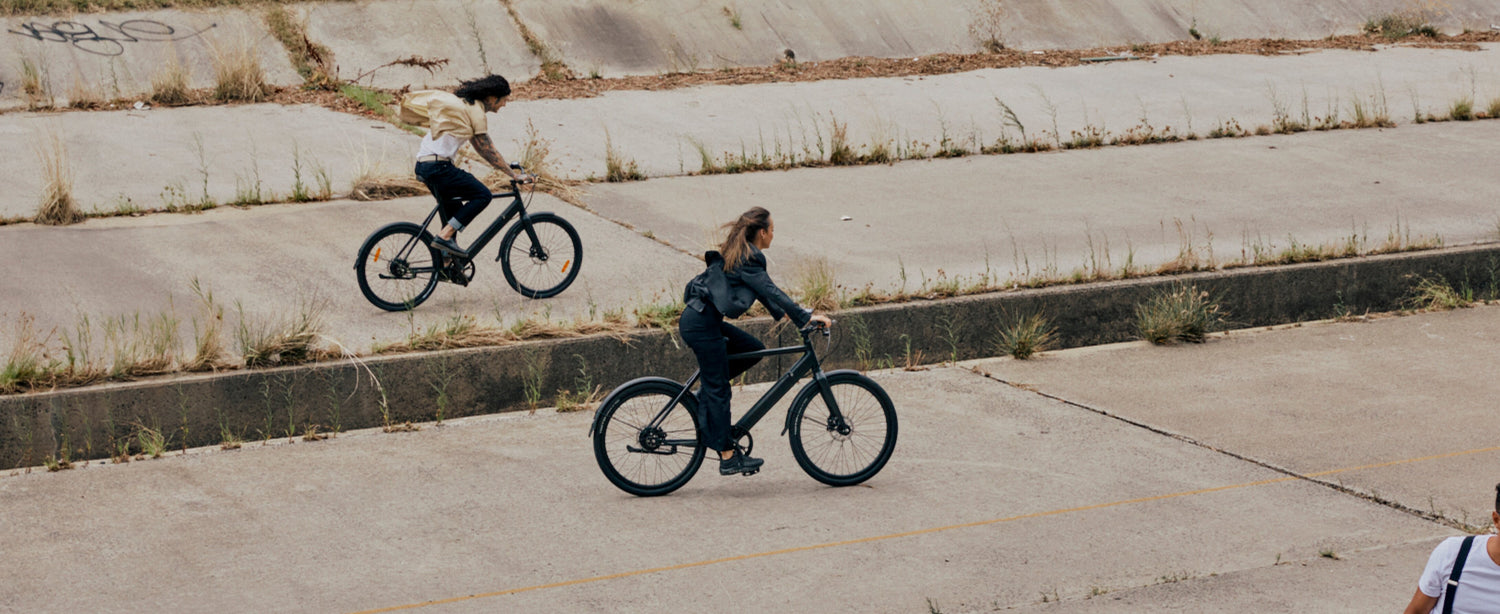 Keep up to speed
Get our newsletter, full of new eBikes, LEKKER bike news, promos, store grand openings and all-round cool stuff.
Don't just take our word for it