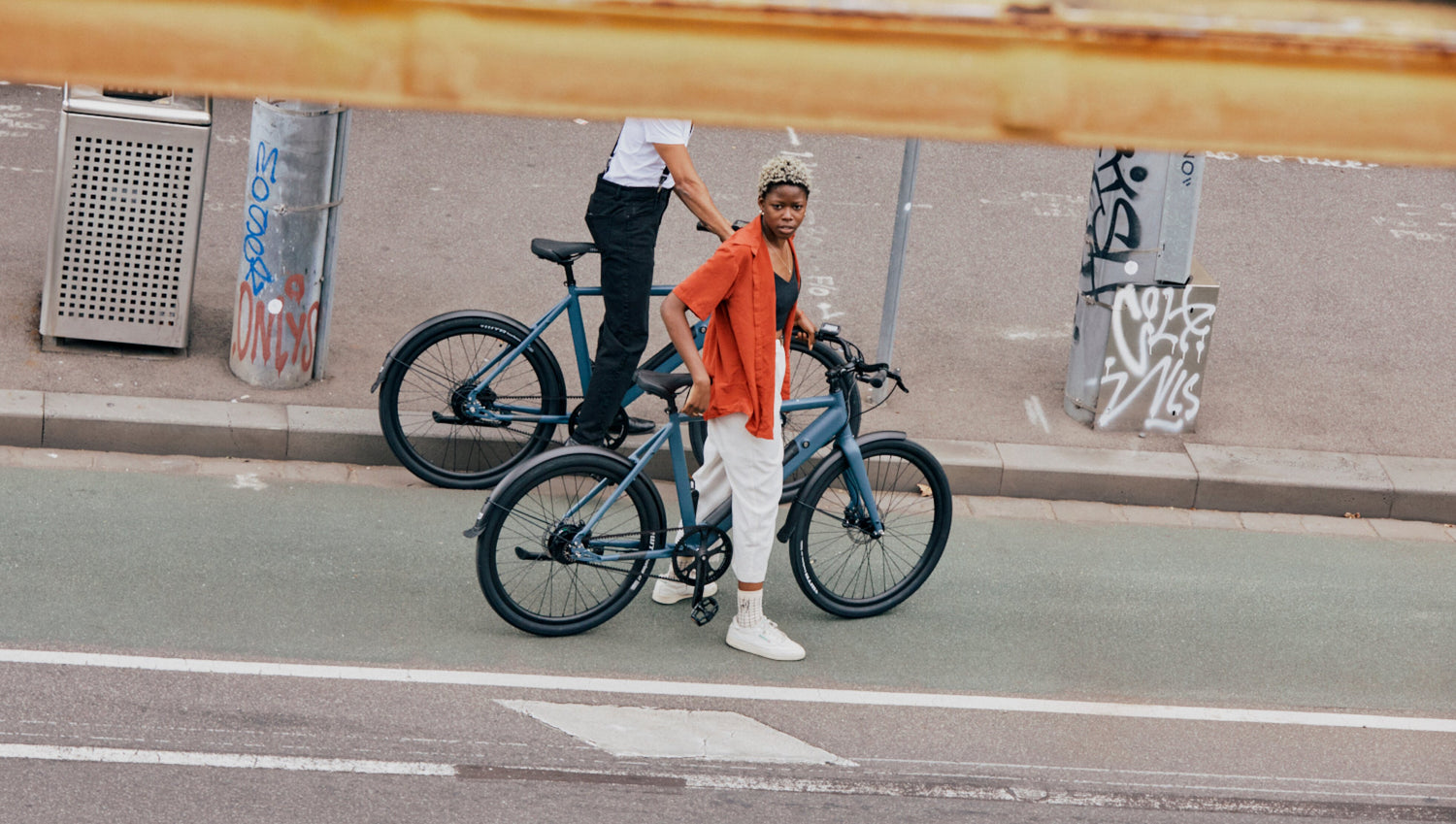 Don't just take our word for it.
Are our (e)bikes the best out there? We would say so. But you don't have to believe us. Read our reviews and see it for yourself.
Take us for a (test) ride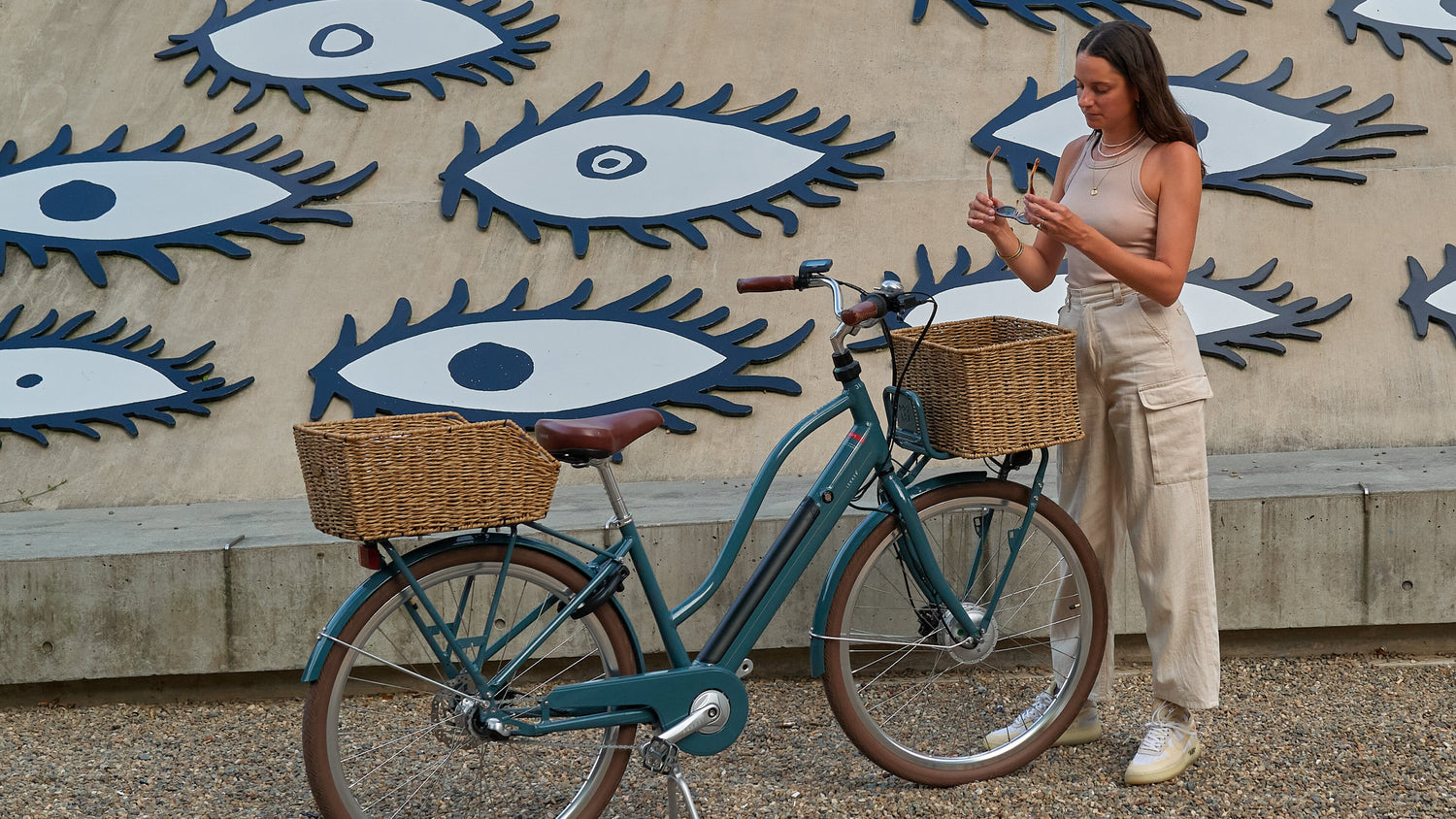 GadgetGuy: Review
"A commuter bike with lots of storage racks so you can carry your shopping and go to and from work without breaking a sweat while still getting a little exercise." - GadgetGuy

Read the whole review.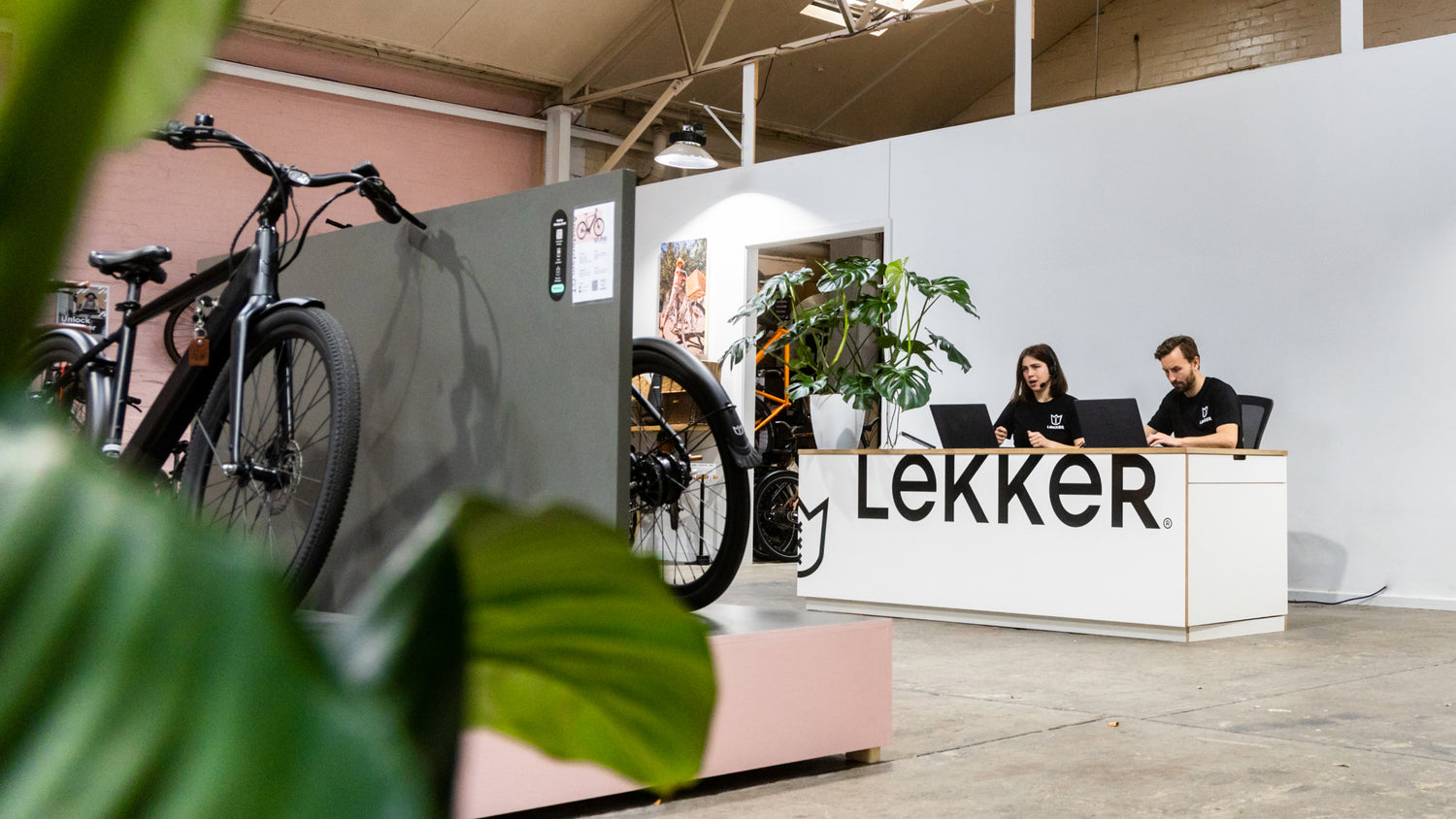 "One of the best bike shops in Melbourne!"
"LEKKER Bikes' Melbourne flagship store in North Melbourne has an eye-catching range of Dutch bikes. Whether you're in the market for a retro, vintage or commuter bike, Lekker has a range of rides to suit different needs, as well as a team of helpful experts to ensure that your wheels are always turning smoothly." - TimeOut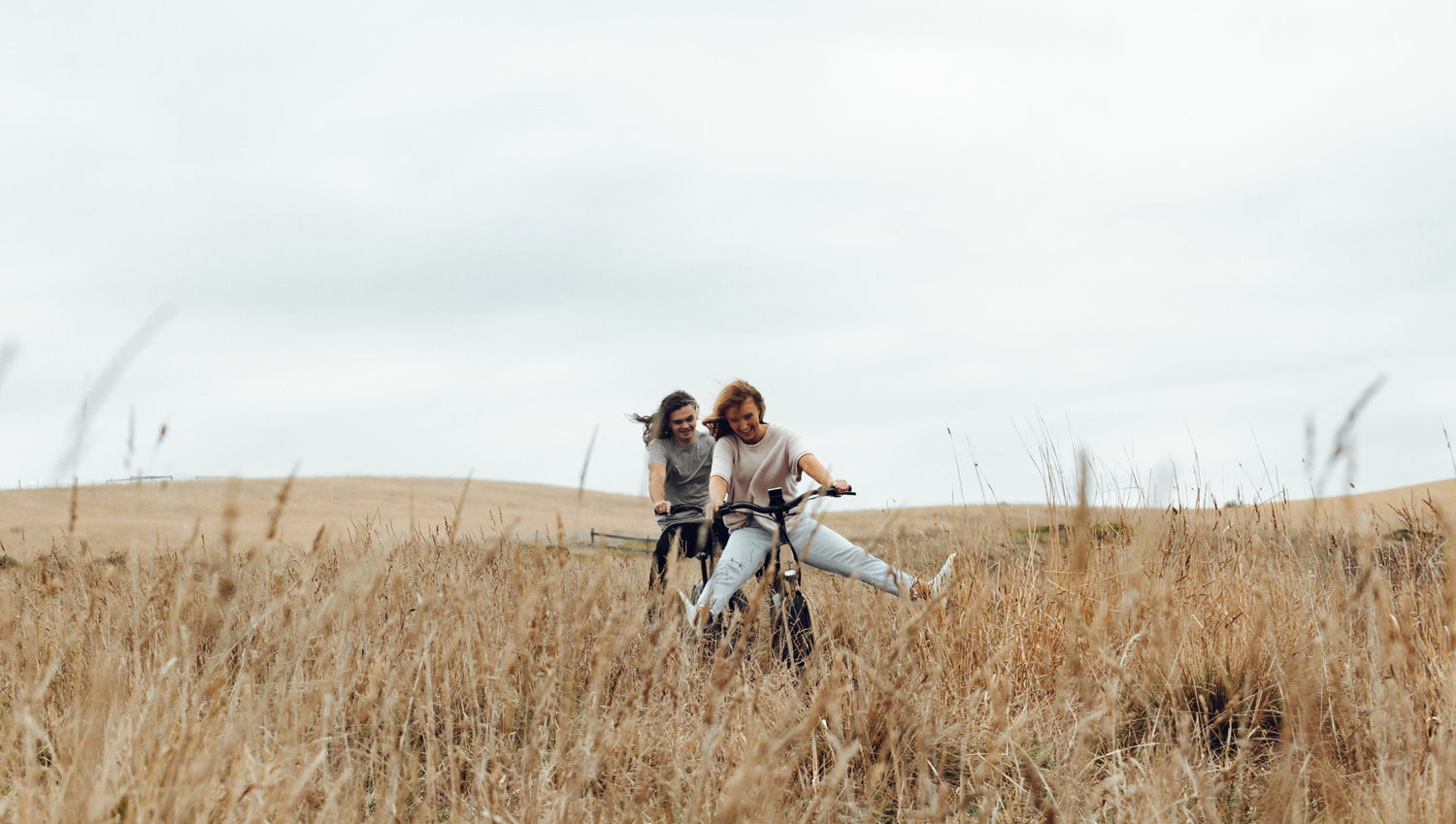 'Craving tech' on LEKKER Bikes
"LEKKER, the Dutch bike brand asking Aussies to Move the Amsterdam Way. Their bikes fuse elements taken from the Dutch cycling heritage combined with premium tech components, so you get that classic cycling experience but with the latest and greatest tech at your disposal." - Craving tech

Read the whole article.
Black Fridays eBike Sale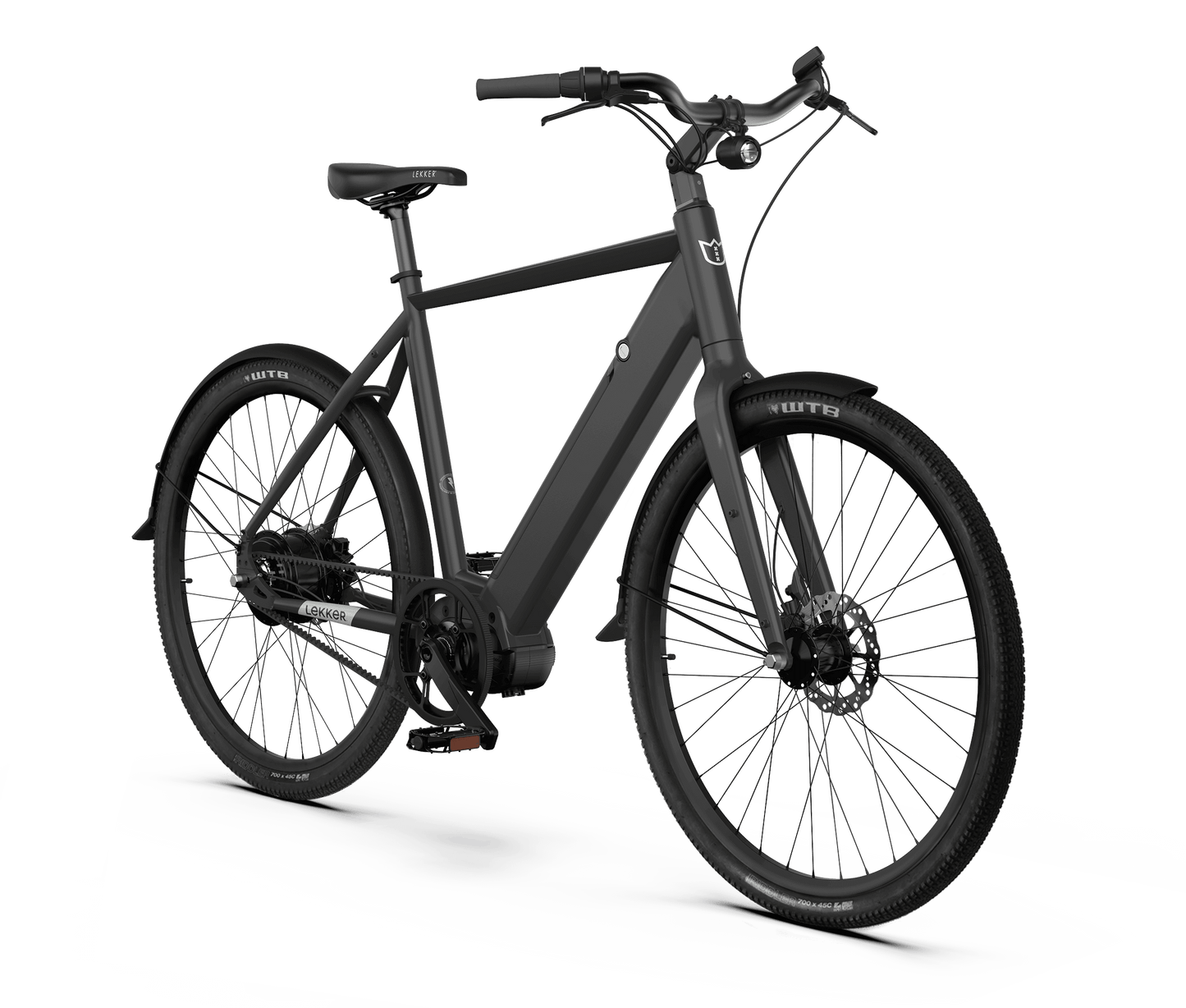 Amsterdam GT eBike
$4,548.00 $3,398.00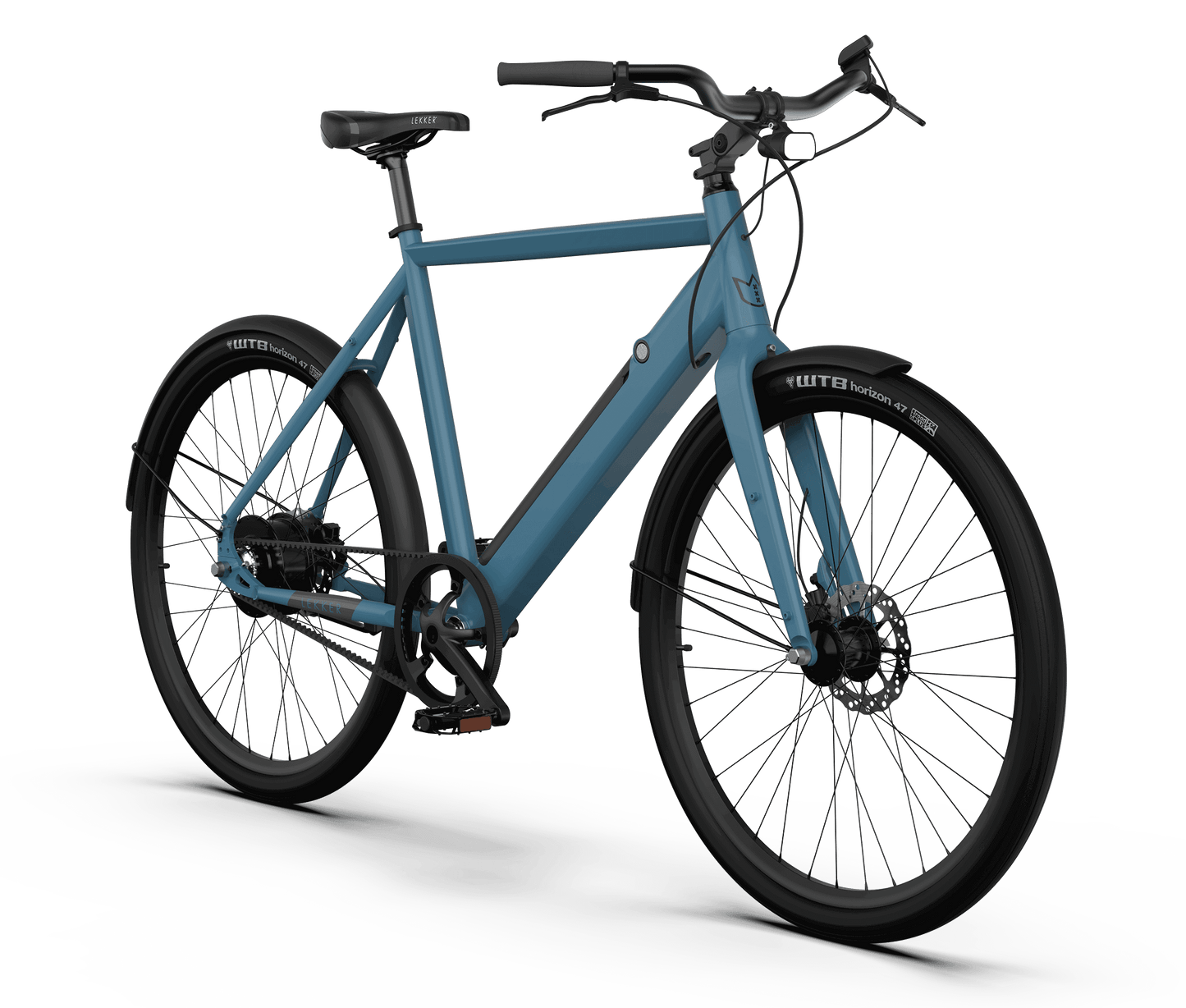 Amsterdam+ eBike
$2,998.00 $2,298.00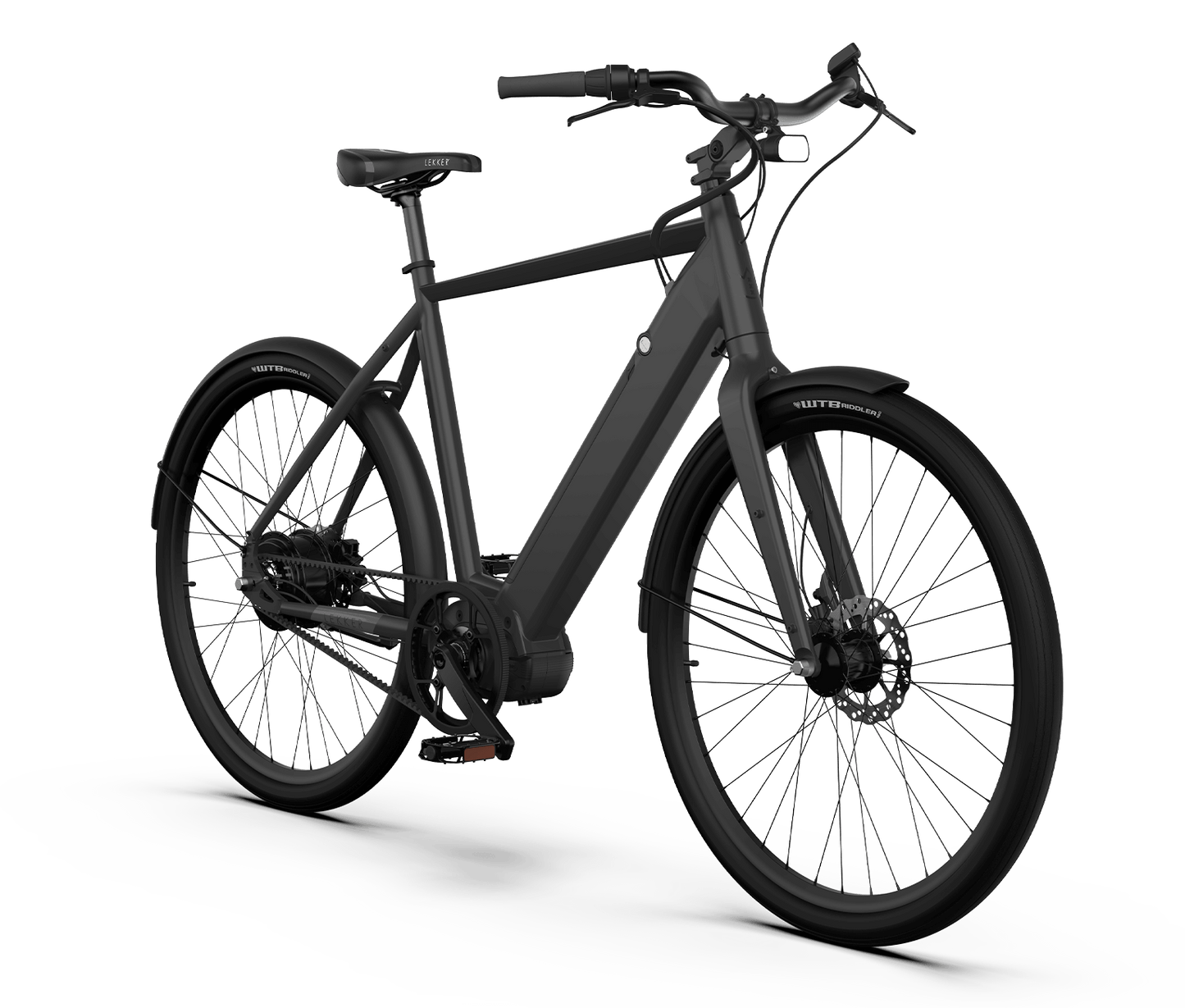 Amsterdam GT eBike MY'21
$4,198.00 $3,198.00
Black Fridays Classic Sale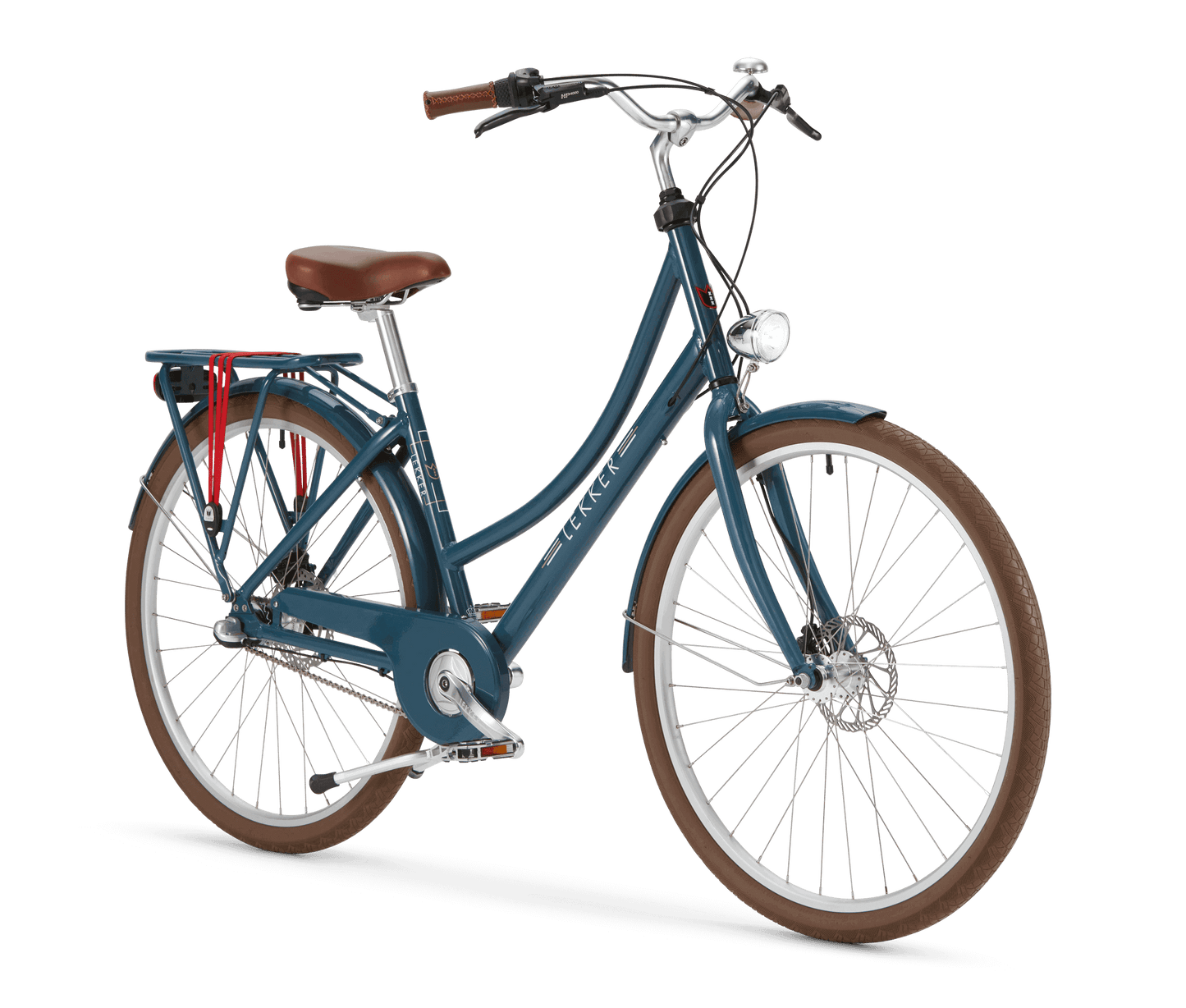 Jordaan Classic Bike
$998.00 $748.00
Amsterdam Classic Bike
From $1,698.00 $998.00
Your opinion matters
At LEKKER, the customer comes first. We value your opinion to make sure that we meet your expectations by always improving. We want to make your LEKKER ride one to never forget!