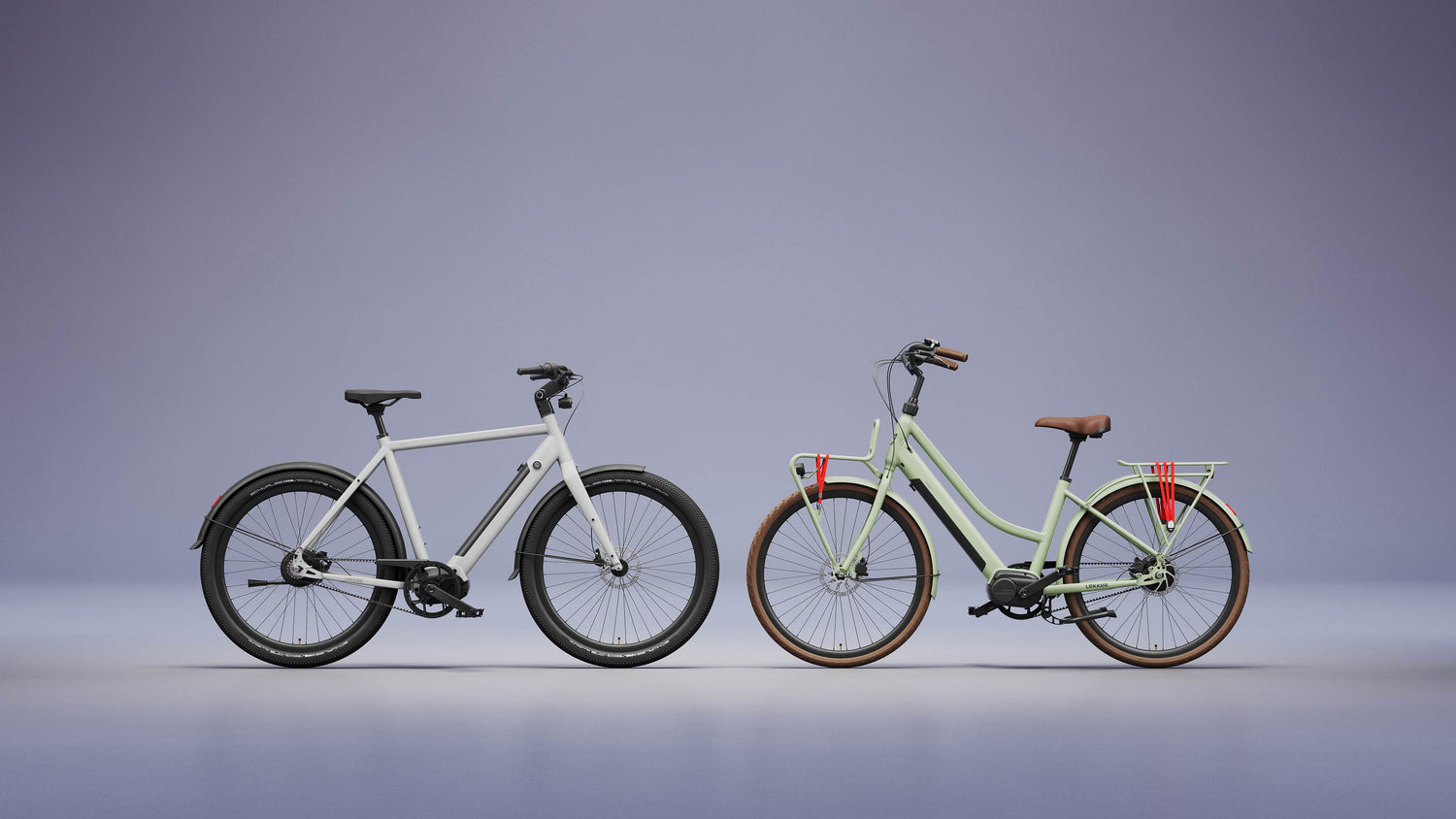 Move the Amsterdam Way
A Dutch bike brand – born in Amsterdam and raised in Australia.
Dutch industrial engineer Meindert Wolfraad landed on the shores of Bondi Beach in 2008, ready for his gap year. Soon after, he noticed there was something missing in Aus when it came to getting from A-B. Why jump in a car or take the train when you could hop on a bike, feeling the wind in your hair and the sun on your skin? His mission down under was about to get a whole lot bigger. And in 2009, LEKKER Bikes was born; ready to put a new way of moving around a city on the map. The Amsterdam way of moving; from lycra-laden to casual cruising.
And what is 'Moving the Amsterdam Way'?
That's the freewheeling way. The serious about fun way. The live in the now way. It's not just an attitude or a belief. It's a way of life. Dutch-style bikes that're perfect for exploring the city streets around the world and heading out further afield, in a way that just makes sense.
Come and visit our home and you can feel it in the vibrant streets. Young and old, living together in the same small urban area, making it their playground. The buildings, museums, cafes and restaurants. The self-willed Amsterdam mentality that we call 'Branie'.
And how do we move? Yep, you guessed it. We ride.
Now we're moving out into the big old world, spreading the word and having fun doing it, the Amsterdam way.
Today, you'll find us cruising through the streets of Australian metropoles. Moving around Australia has never been better.
There's a word we use. Maybe a little too much. But it means everything to us. It means fun, tasty, sexy, cool, yummy, sweet. Pretty much anything good.
It's everything we do. It's everything we are. It's everything we make. Come and move with us.

Don't just take our word for it