Amsterdam Classic Bike
$1,698.00 $1,098.00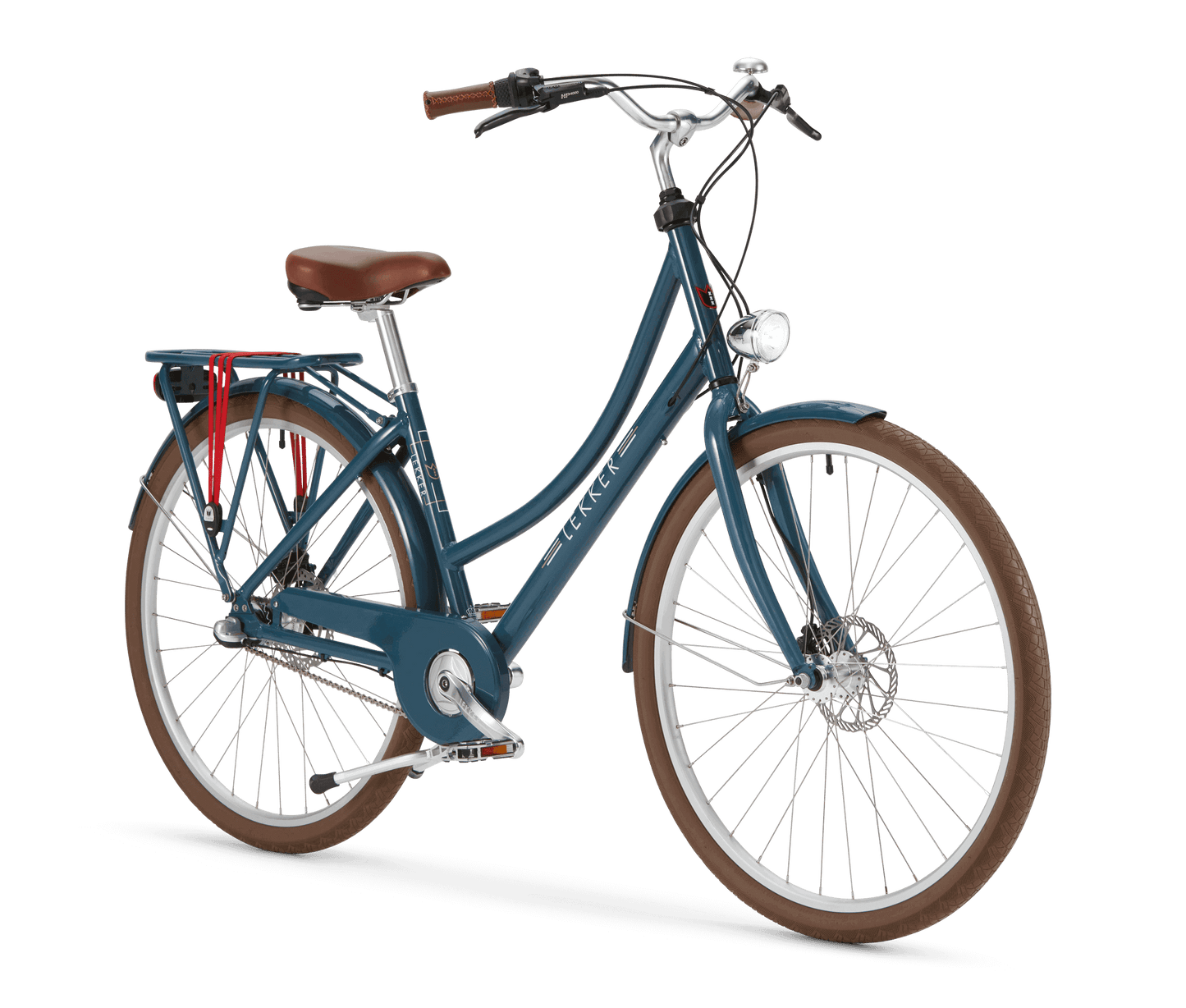 Jordaan Classic Bike
$998.00 $748.00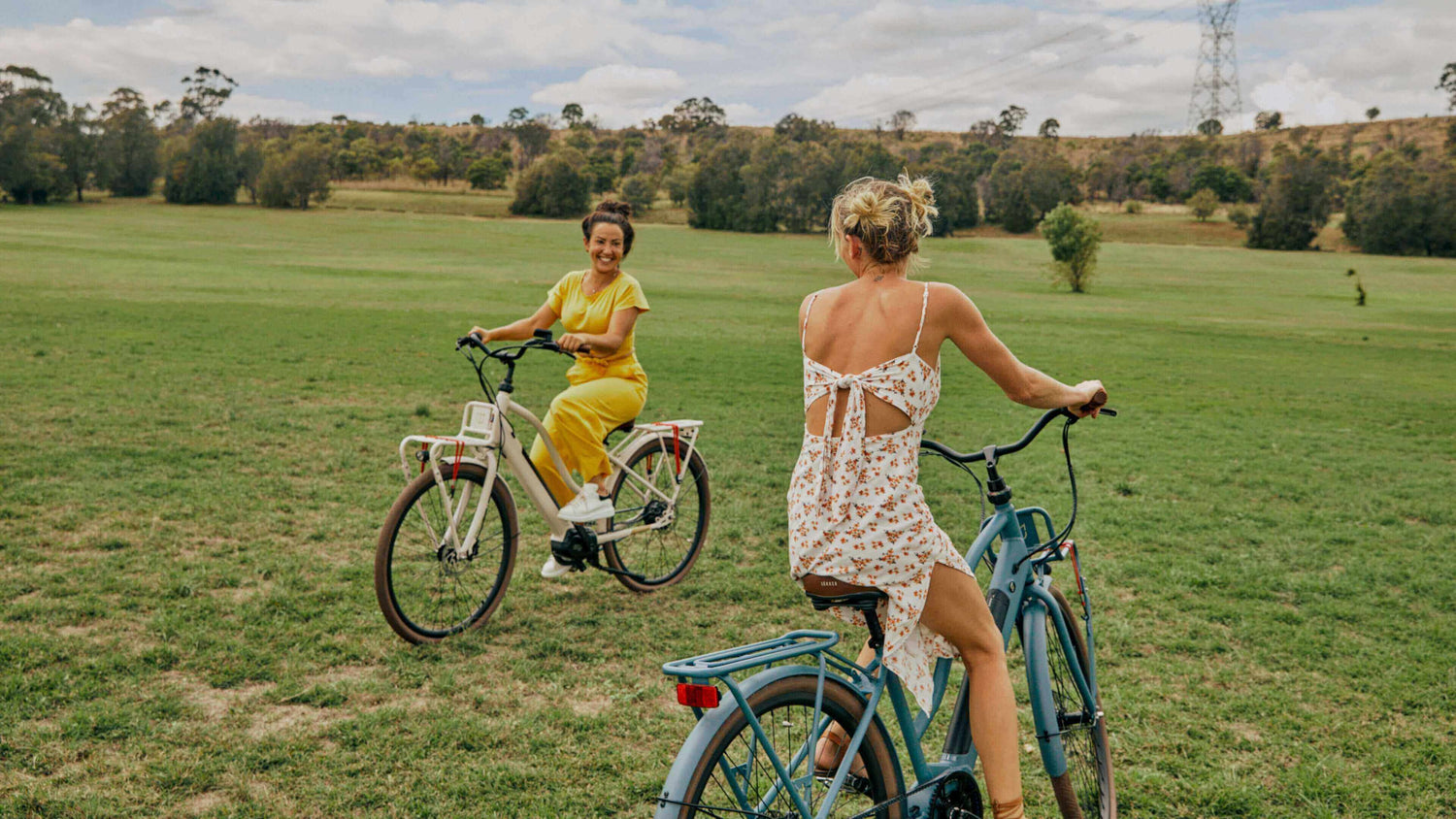 Still looking for your perfect match?
We've got you covered. With something for everyone, check out our full range of (e)bikes below.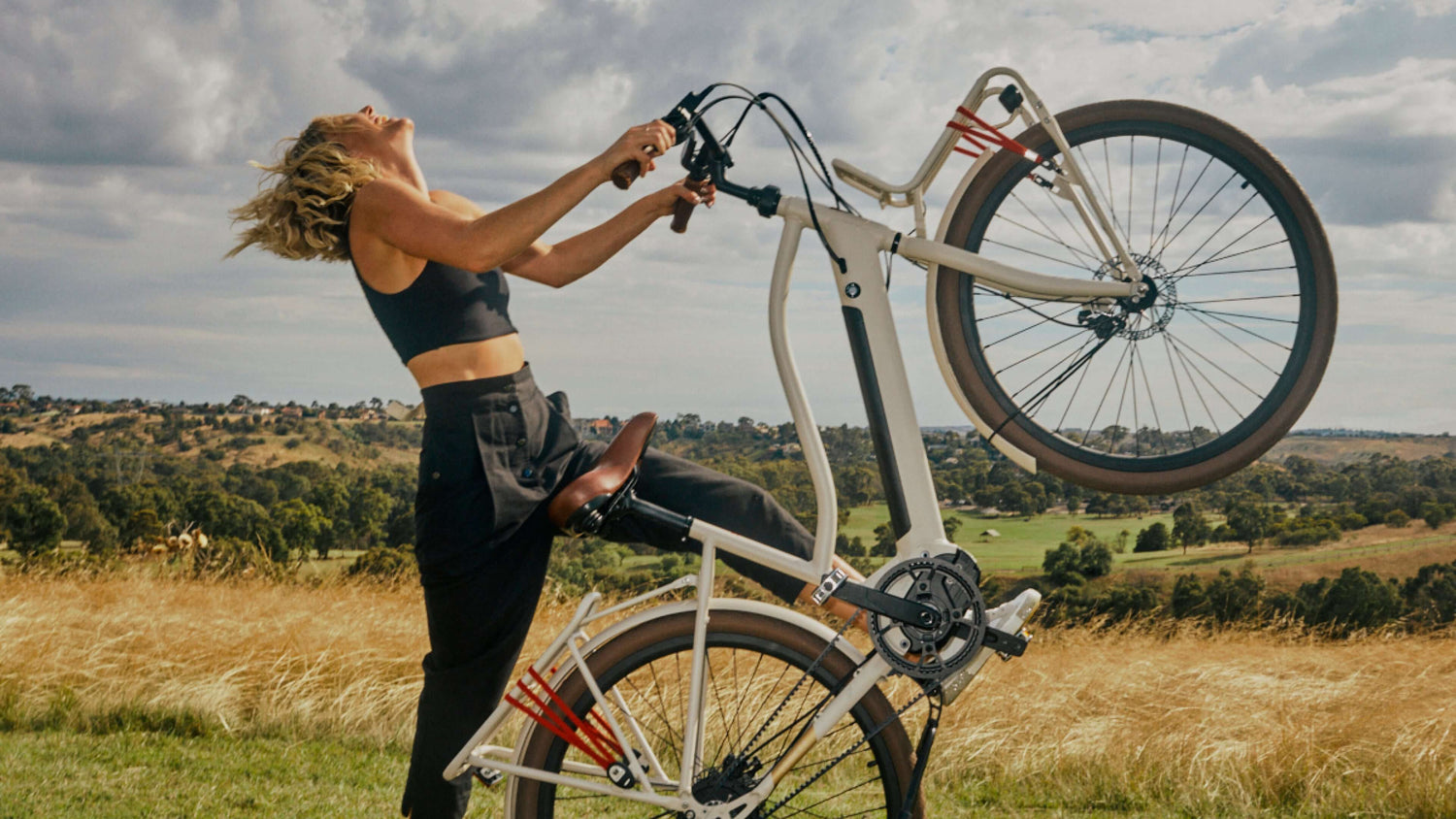 Take me for a (test) ride
Reading. And riding.
We make, ride, live and sleep eBikes. But not eat them – that's too much. Check out our blog posts here.