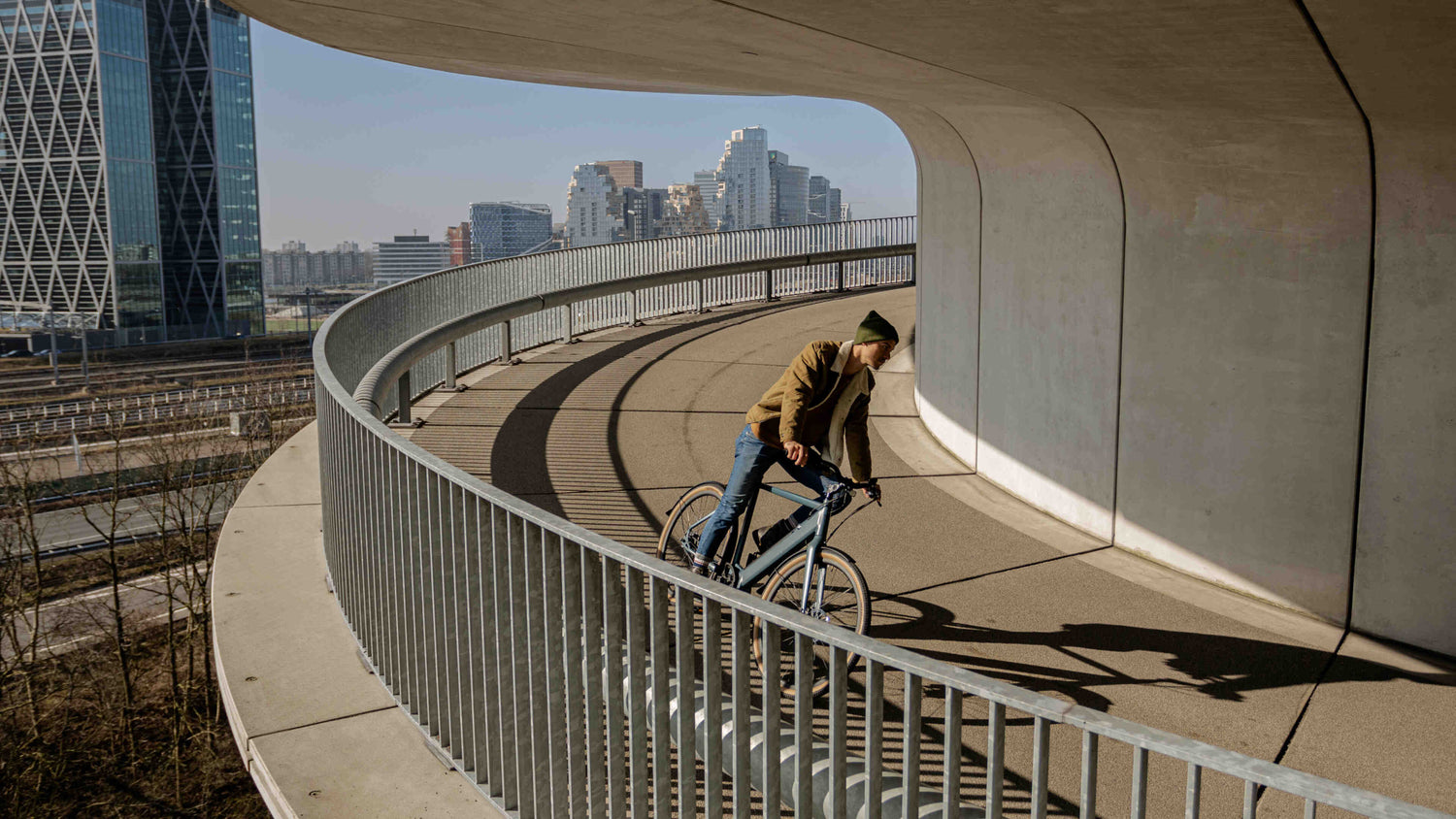 Men's electric bikes
Whether it's for a commute or a weekend cruise, our electric bikes for men give you the ability to move your way. At LEKKER Bikes, you will find no-nonsense men's ebikes. Men's electric bikes making traveling through the city even more fun.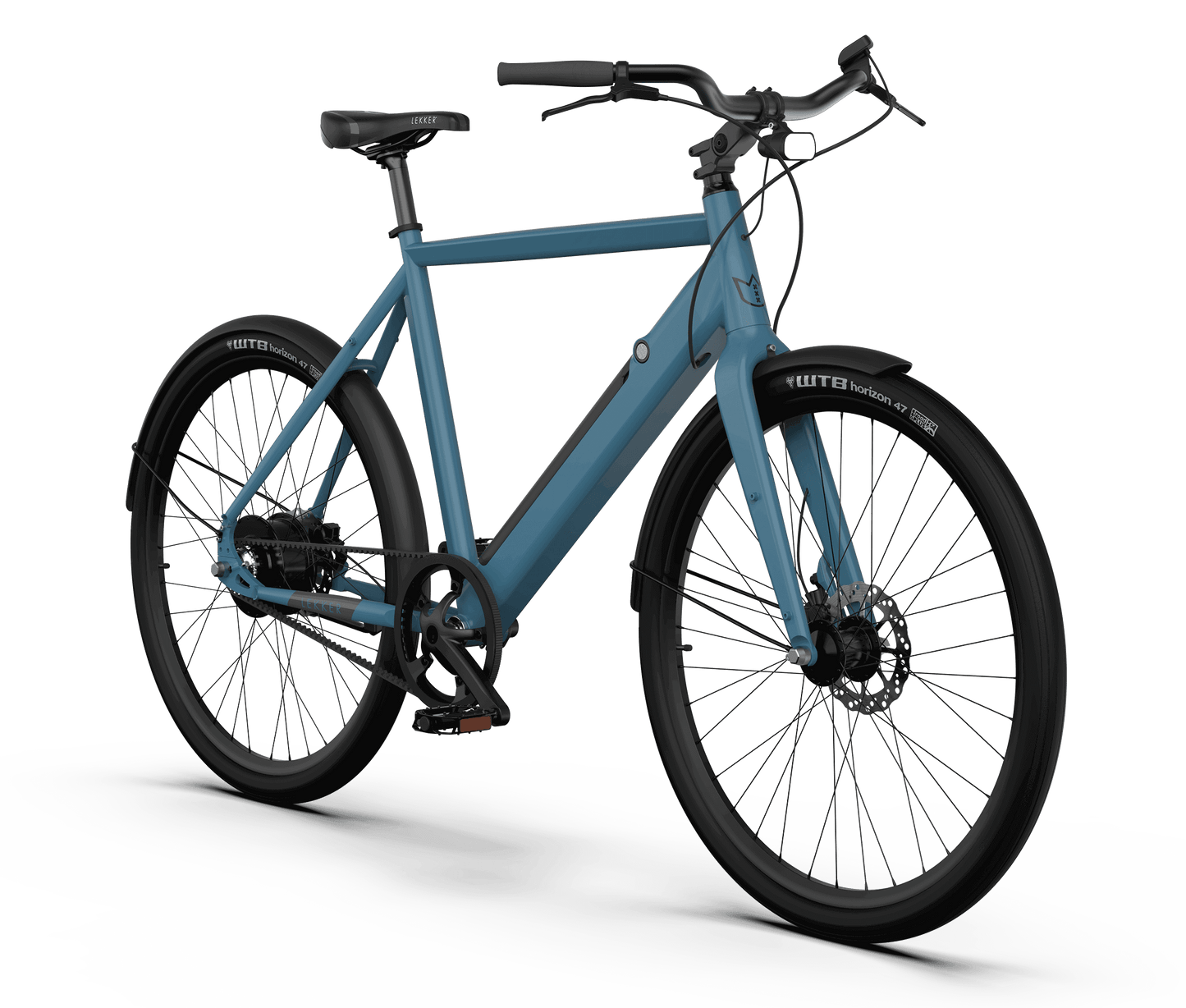 Amsterdam+ eBike
$2,998.00 $2,298.00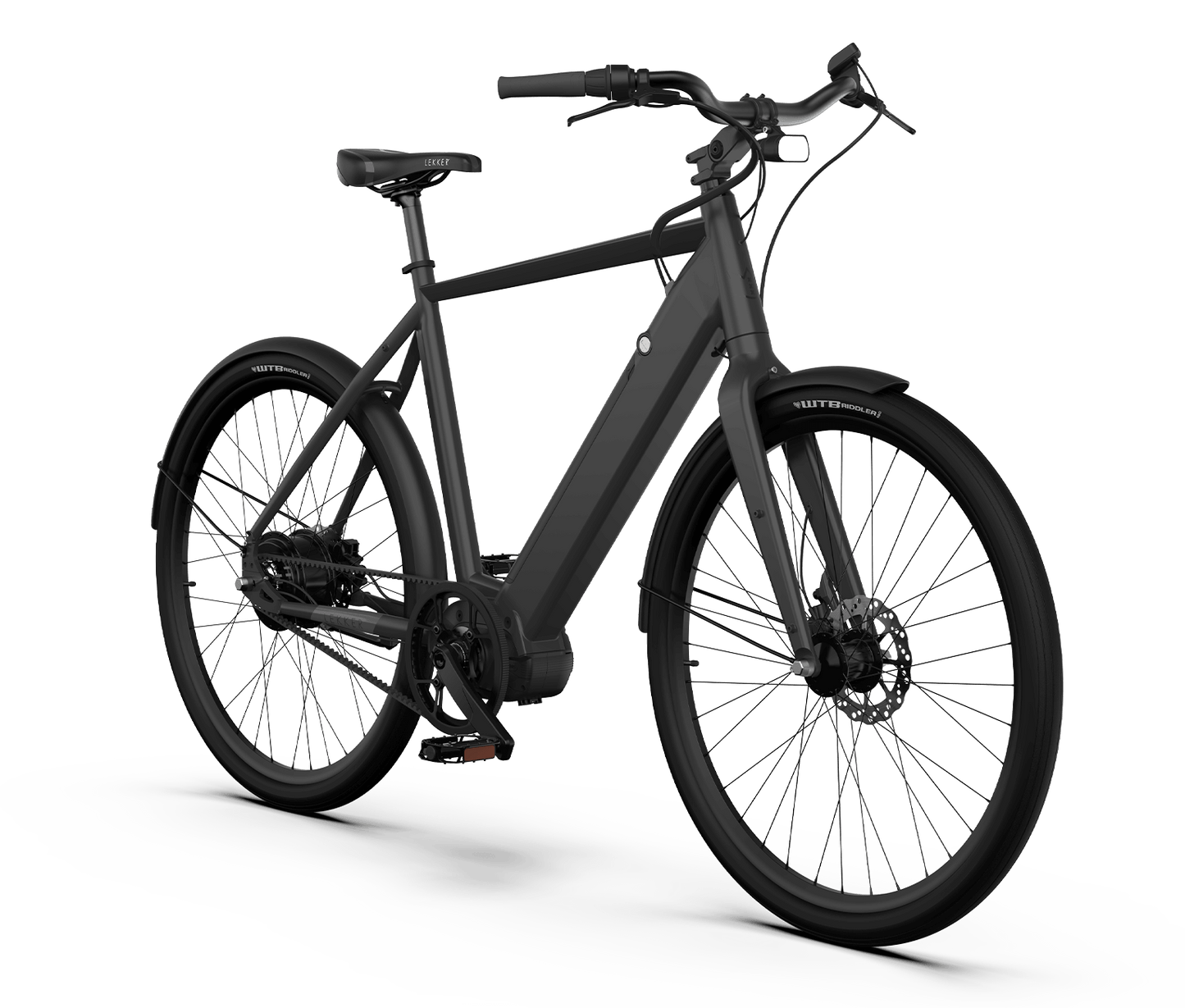 Amsterdam GT eBike MY'21
$4,198.00 $3,198.00
Reading. And riding.
We make, ride, live and sleep eBikes. But not eat them – that's too much. Check out our blog posts here.