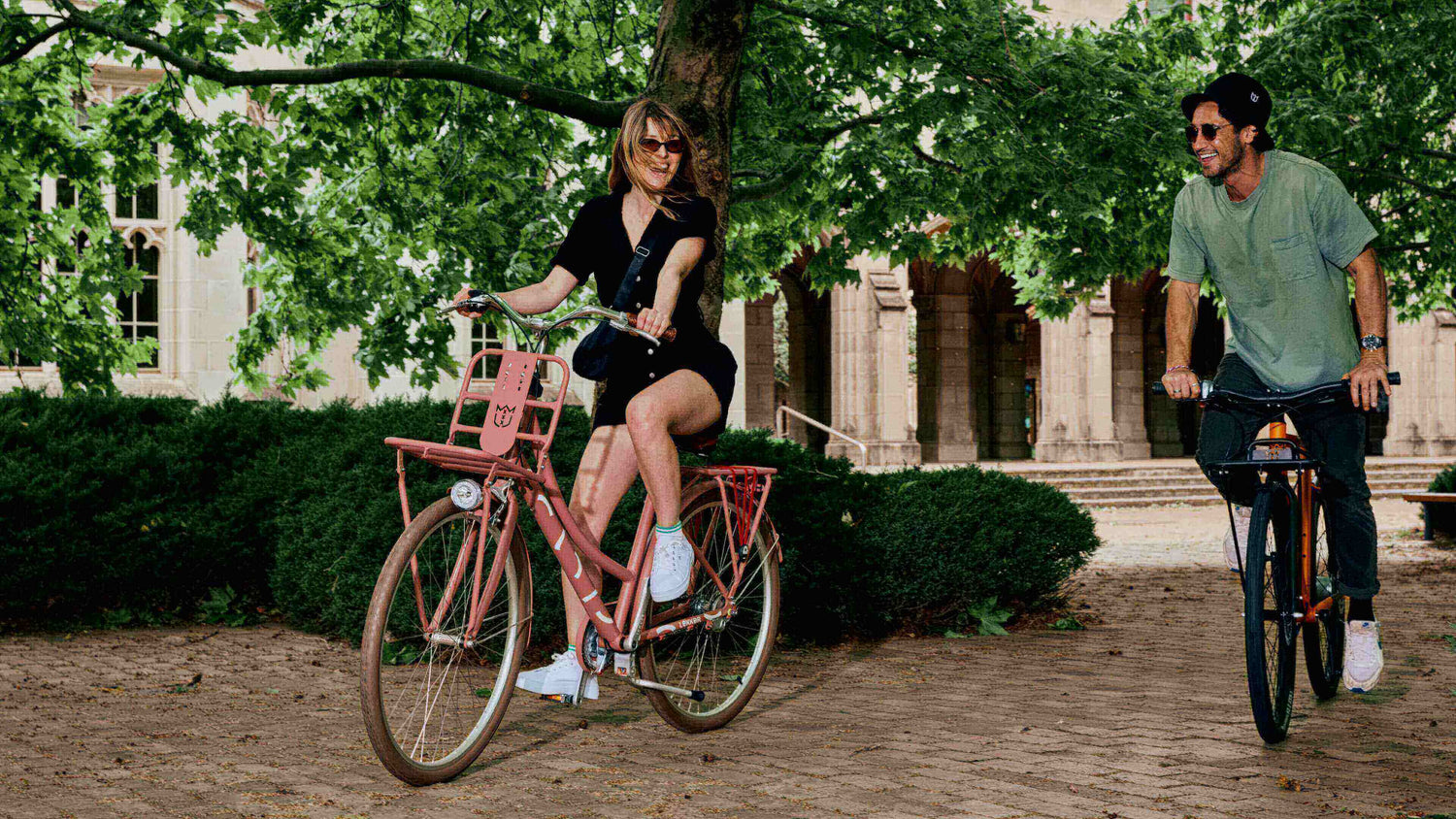 All-new Special Edition Bikes
Meet our brand-new Special Editions Amsterdam & Jordaan bike, now in Royal Orange & Blush Red. Get yours before they're gone.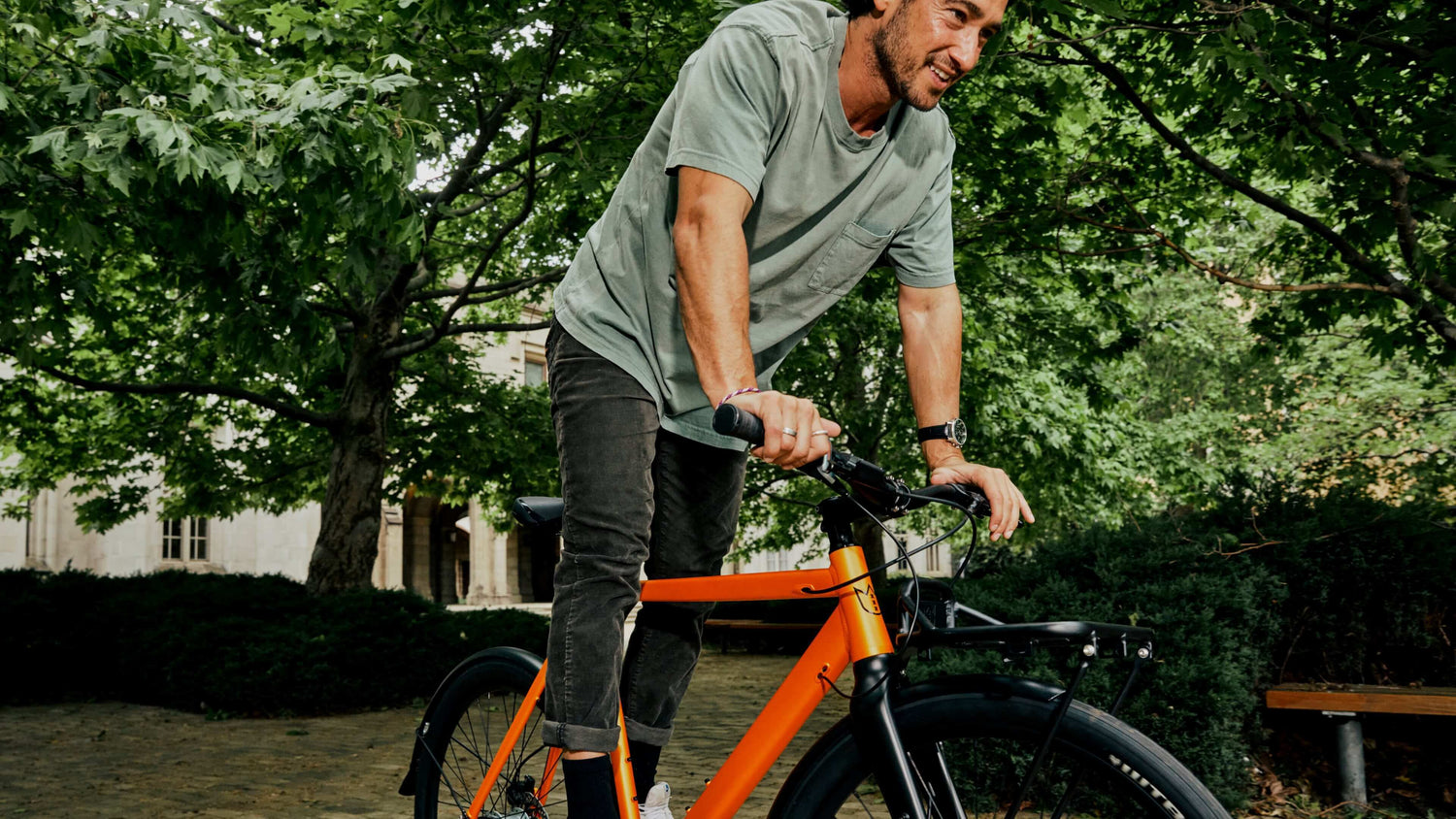 Take me for a (test) ride
Reading. And riding.
We make, ride, live and sleep eBikes. But not eat them – that's too much. Check out our blog posts here.
Don't just take our word for it